Want more free HDRIs? Check out my new dedicated website: HDRI Haven
---
This, I think, is the first HDRI that I've released publically that includes the full dynamic range of the sun. I came pretty close with Bergen a few months ago, but I wasn't quite there yet.
How can you tell?
Here's a close-up of the sun in one of my even older HDRIs, Delta, with the exposure reduced by 14 stops in Photoshop: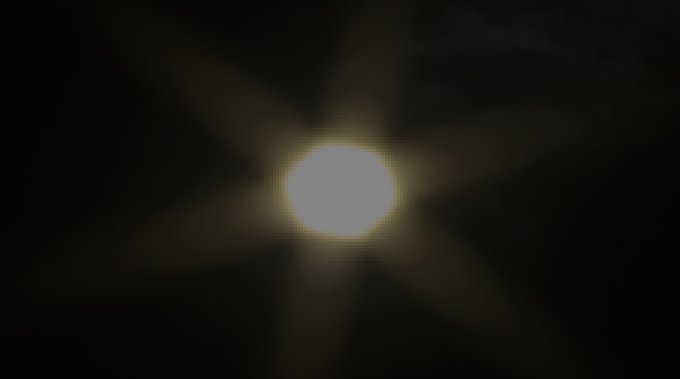 You can clearly see that the sun is just a solid color, and it's not even that round. This is like what you'll find in most HDRIs, even some you pay for, because it's the best you can do without a filter.
Using it in Blender will give you something like this:

The shadows are not very distinct because the sun in the photo isn't as bright as it is in real life. Of course there are some tricks you can do to fake the "correct" brightness, but this will only ever give you a white sun because the colours are still clipped in the original.
If you really want more accurate lighting, the HDRI needs to be captured in such a way that it holds all of the available light information, including the full brightness on the sun. This is really tricky, because the sun is actually really super bright.
So earlier this year, I shot Bergen while on holiday in Norway. I used an ND8 filter to reduce the brightness by 3 stops (remember that most HDRIs are shot with a dynamic range of around 15 stops, so 3 more stops is fairly significant). The result? Better…

… but, I knew deep down inside that this is still not correct. If you open it in Photoshop and reduce the exposure again (this time by 16 stops), you get this: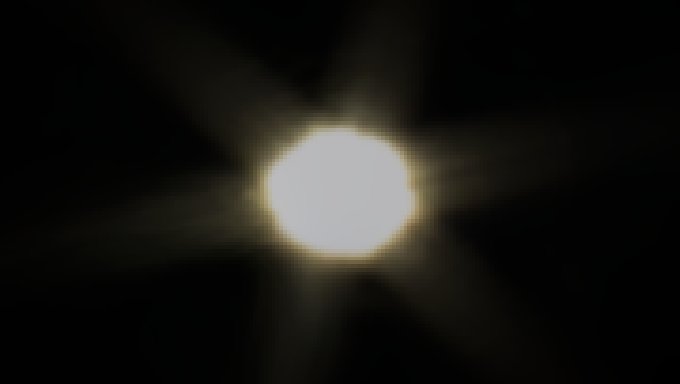 Again, you can see that the sun is a solid colour and completely white, but we know from wikipedia that it's supposed to be brighter in the middle, perfectly round and slightly yellow from atmospheric scattering.
So to settle it once and for all, I managed to find an ND400 filter, which lets only 0.25% of light through it, meaning I could finally capture the sun in all of it's ridiculously bright glory.
As proof, this new HDRI with the exposure reduced by 18 stops looks like this: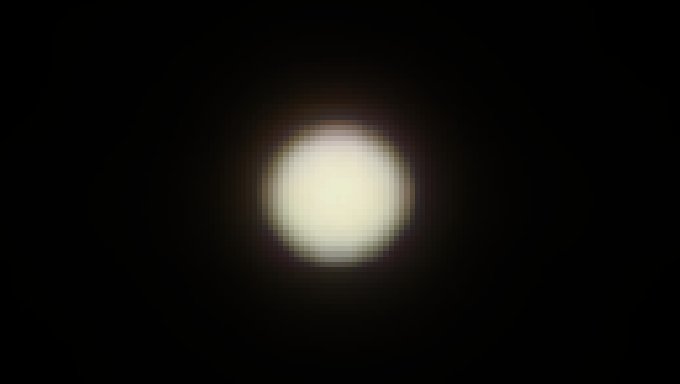 This time the sun is not a solid colour, rather it's brighter in the middle, perfectly round, and slightly yellow.
This isn't the first HDRI that I've made using this method though. I made a set of 9 (plus Bergen) as a bonus pack for the AgenZasBrother's upcoming workshop, which you'll also be able to find available on hdrihaven.com when it launches next year ;) </tease>
One last thing I should mention is that I actually used Blender to merge the various exposure brackets together, as the hardcore professional paid applications that are made just for this don't actually handle super bright light sources very well. I tried a bunch of free software too like Luminance HDR and Picturenaut, but again they failed to produce the correct brightness and even added in artifacts and noise in some cases. I'll cover exactly how I wrangled Blender to do this in another post sometime soon(ish).